22 Nov 2022
Beverage Industry Criticises EU's Draft Reuse Targets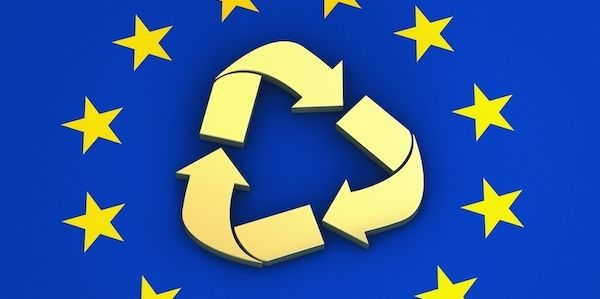 A leaked draft of the EU's new packaging law has caused a furore among the beverage industry, who claim it poses significant risk to their business and existing recycling systems.
The revised packaging and packaging waste directive due on 30 November is expected to deliver sweeping changes.
The proposed changes include mandatory recycled content targets for plastics, an eco-design criterion which could make recycling products easier, and a push for deposit return schemes for used items.
The draft, which is tentative and is subject to change, presents the below targets for reusable packaging:
30% of cold and hot beverages by 2030 and 95% by 2040
20% of takeaway ready-prepared food by 2030 and 75% by 2040
20% of alcoholic beverages (excluding wine and spirits) by 2030 and 75% by 2040
20% of non-alcoholic beverages by 2030 and 75% by 2040
90% of large household appliance deliveries by 2030
According to UNESDA, a body representing the soft drinks industry, the proposed reuse targets pose an "existential threat to beverage industries and effective existing recycling systems".
"If imposed, these disproportionate and unjustified high targets would have a deep impact on our respective sectors, also forming an existential threat to our many SMEs," it remarked.
"They would furthermore lead to the dismantling of a number of highly effective, existing recycling systems," the group said in a statement.