11 Dec 2022
EU Proposes Policy to Limit Plastic Pollution from Tyres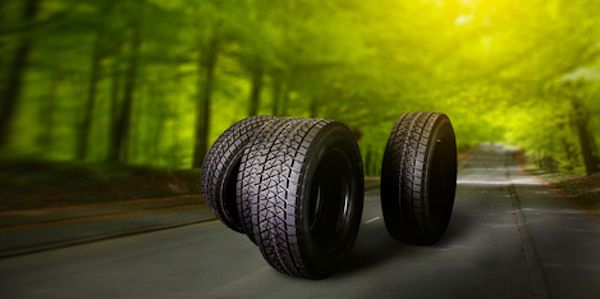 EU policymakers could soon implement policies to sap emissions from tyres and brakes, an action which would help tackle the largest source contributing to microplastics in the world's oceans. In November, the European Commission drafted a legislative proposal which outlines a framework to regulate tyre and brake emissions in the future.
The limits proposed would ban the sale of tyres which generate the highest rate of microplastics. The move could result in substantial reductions in microplastics within the EU.
The European Commission report detailing emission limits for brakes and tyres is due to be published by the end of 2024.