04 May 2022
Low-Cost European Supermarket Chain has Launched its First UK Smart Detergent Refill Station to Reduce Plastic Waste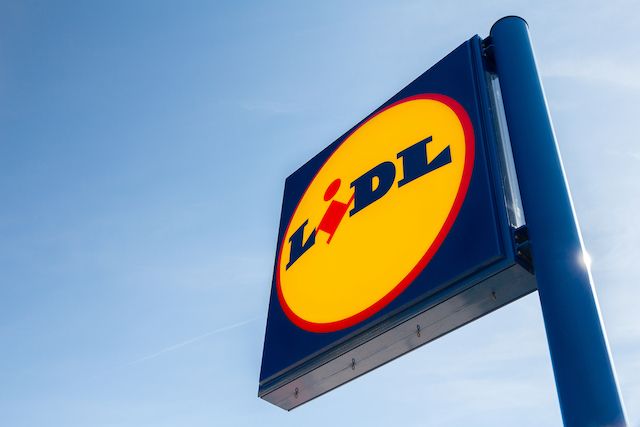 Lidl has launched the UK's first smart laundry detergent refill station pilot in Kingswinford, in the English West Midlands in partnership with Chilean sustainability start-up Algramo.
The six months trial could save up to 2,970 plastic containers from one branch alone.
After its launch on 28 April, shoppers have been able to purchase a 100 per cent recyclable refill bottle filled with a choice of four Lidl own brand detergents for the same price as a standard single-use bottle. Any refills using the dedicated bottle come with a 20p saving – reducing spending and offering customers sustainability choices at affordable prices.
The reusable bottles have been uniquely designed with a UK-first smart chip, which the machine can recognise and register. Once customers have refilled the bottle, they can collect a oriented ticket form the machine with a barcode of their chosen detergent which can then be scanned at the till.
Mark Newbold, CSR Manager at Lidl GB said: "At Lidl, we believe you shouldn't have to pay more for doing the right thing. It's why we're especially proud to be trialling this pioneering refill technology that not only helps customers reduce their plastic usage, but also their weekly shopping bill."
The novel machines are fully automated and prevent spills that could happen using manual filing options.
The pilot scheme further bolsters Lidl's commitment to tackling plastic waste, which has seen the low-cost supermarket chain remove 1 billion pieces of plastic from its store. Lidl has also pledged to reduce its plastic packaging by 40 per cent by 2025.