16 May 2022
Alliance to End Plastic Waste Launch Circular Plastics Fund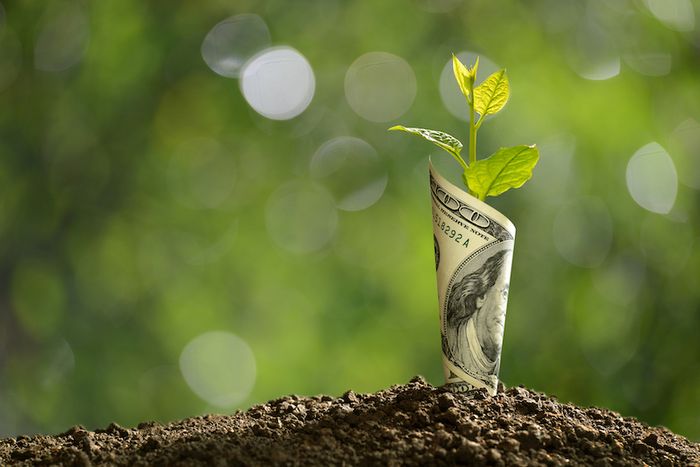 Announced on May 13, The Alliance to End Plastic Waste and Lombard Odier Investment Managers (LOIM) are set to launch a circular plastic fund, aiming to raise $500m.
The funds will be used towards scalable solutions to remove plastic waste, drive up recycling and trigger a worldwide shift towards a circular economy for the plastic value chain. The Alliance will be a cornerstone investor in the fund.
The Alliance has contracted LOIM to develop and manage the fund with a target to work together to generate positive, environmental, social and economic impacts with attractive financial returns.
The move towards a circular value chain for plastic packaging could represent an estimated $1trillion worldwide economic opportunity by 2030, according to industry.
The fund will focus on key areas — including collection and sorting, infrastructure, and design solutions, which can directly contribute to the circular economy for plastic and accelerate upstream and downstream waste management opportunities.
The Alliance's team of experts in the field will provide industry-led advice on technical feasibility, commercial potential and scaling circular plastic solutions.
Jim Fitterling, Chairman and CEO of Dow and Alliance Chair, commented: "The systemic transformation needed to enable a plastic circular economy requires societal, infrastructure and technology innovations.
"This strategy presents a meaningful opportunity to put the plastic waste management ecosystem firmly on the agendas of institutional investors to accelerate the transition to a global plastic circular economy."
Only 9% of plastic waste is recycled, with most recovered for energy in open dumpsites or landfills and the rest ends up as plastic waste in the environment.
Although there are currently solutions to solve these issues, much more is required to end plastic waste, the Alliance claims.
Tackling these challenges requires a significant amount of capital.
Jacob Duer, President and CEO of the Alliance said: "Our goal in partnering with Lombard Odier in relation to a circular plastic strategy is to grow investments in solutions that can help end plastic waste and contribute to a circular economy.
"The strategy harnesses the collective intelligence of the plastic value chain and connects it with capital, bringing much needed solutions to scale. I am confident this will help focus financial market attention on the investment opportunity that plastic circularity represents and help to catalyse multiple sources of financing for investments in circular solutions for plastic waste."
Jean-Pascal Porcherot, Co-Head of LOIM and Managing Partner of Lombard Odier Group said: "LOIM is proud to be partnering with the Alliance to build and manage a ground-breaking fund that addresses the plastic circularity issue with true solutions. This important mandate reflects the shared values between the Alliance and LOIM, and recognises our deep expertise and highest credentials in sustainable investing.
"This strategy presents a compelling investment opportunity. It will target opportunities across all segments of the private equity spectrum – including direct and co-investments investments – with the objective to reduce plastic waste issues worldwide and deliver attractive financial returns and sustainability outcomes."