23 Feb 2023
Thailand to Enforce a Ban on Plastic Imports by 2025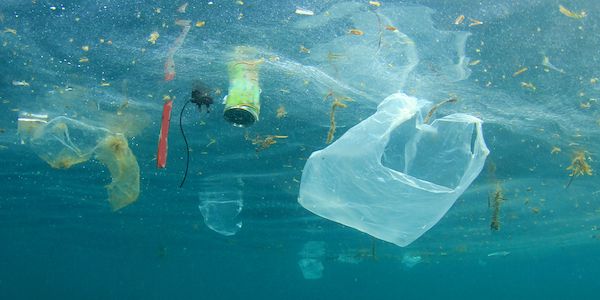 Thailand has announced that it will ban all plastic imports by 2025. The ban, which has been in discussions since 2020, will occur in three phases.
Only 14 manufacturers in Thailand's free trade zone that use scraps as raw materials will be allowed to import plastic this year. The plastic waste they receive from overseas must not surpass their combined production capacity, equivalent to 372,000 tons. This amount will be slashed by half next year, with the total ban on inflows taking effect in 2025.
"Thailand must not be a dump site for plastic waste," said Varawut Silpa-archa, the country's natural resources and environment minister. "By the end of the next three years, we will not allow any import of plastic scraps from around the world."
In 2018, China, which was the world's largest importer of plastic waste with an average of 8 million tons from more than 90 countries, banned solid waste imports.
Since then, plastic waste imports in Thailand were 10 times higher than the average amount imported before 2015, exceeding 500,000 tons, according to Customs Department statistics.
Big exporters like the US, which had been dumping 4,000 containers of plastic waste in China a day before the ban took effect, diverted their garbage to nations in Southeast Asia namely, Vietnam, Malaysia, and Thailand.