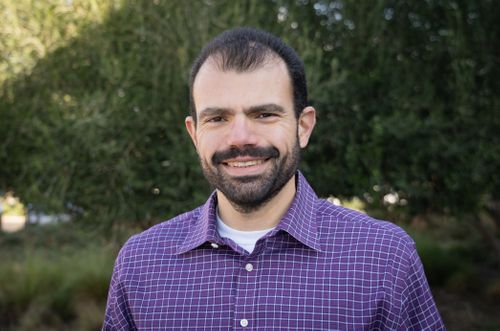 Kleber Fachini
Director of Technical Marketing, Commercial & Utility
,
SolarEdge North America
Kleber has over 15 years in electrical engineering, applications and product management in the renewables and utility equipment industry. As Director of Technical Marketing, Commercial & Utility, he is responsible for conceiving, defining, and launching all related products across the continent. He also oversees the applications engineering team, who work directly with SolarEdge's installer partners.
Kleber is a champion of processes that leverage his team's strengths, cultivate collaboration, and result in positive impact on the customer. He has a Bachelor's Degree in Electrical Engineering, and a Master's Degree in Power Conversion from the University of Wisconsin-Madison.