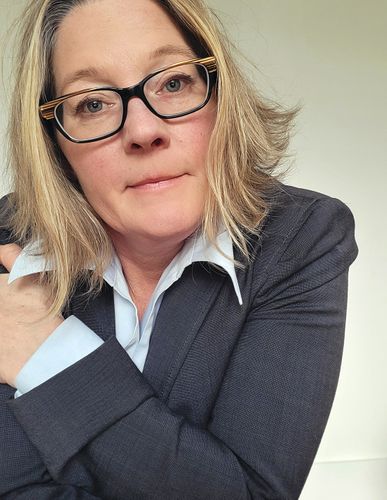 Charlotte Wintermann
SVP Strategy & Sustainability
,
REearthable
Perhaps considered one of the more diversified careers as they come, Charlotte Wintermann's background in strategy, business development, executive leadership, sales and successful startup-to-exit expertise spans multiple industries including Digital Marketing, Digital Media, Distribution, Ecommerce, Technology, Wholesale Import, Outsourced Test & Development, the Beverage Industry and more.
Regardless of role or industry, her approach and values are always consistent; empower people, elevate and improve customer centric excellence and retention, innovate outside of boundaries, re-think and challenge assumptions, identify problems but more critically create solutions, be deliberate and build initiatives for repeatable economies of scale. And, keep learning with passion.
From lean startups to $500M and Fortune 500 companies in multiple disciplines she has led both early stage and established companies' strategies for growth, new business initiatives, product development and launch focused on actionable roadmaps that translate into meaningful profitability and ROI.
As an agile and innovative thinker and serial entrepreneur, Charlotte thrives in uncharted territory and is passionate about solving big problems that create a big impact. Hello ecoPLAS® by REearthable™, an innovative limestone based 'not' plastic material alternative; possibly her most important accomplishment yet.