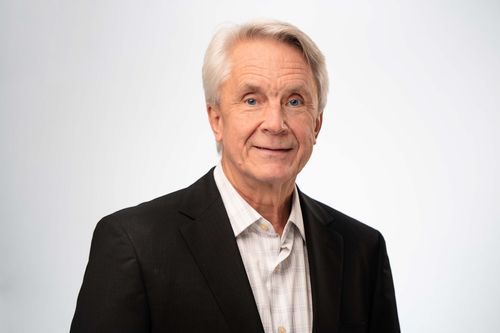 Erik Bush
CEO
,
Demand Driven Technologies
Erik Bush has led the growth of Demand Driven Technologies since its formation in 2011. Under his leadership the company has experienced exceptional growth and now supports clients on 6 continents.
Erik retired from IBM in 2010 after 31 years with the company. He was responsible for the rapid expansion of IBM's Network of Global Delivery Centers. He also served as the VP of Operations for IBM's Global Business Services units in Europe and the Americas.
Erik has extensive experience working with clients in the production and distribution industries. He leads through a deep commitment to delivering tangible benefits to his clients through a pragmatic, results oriented approach.