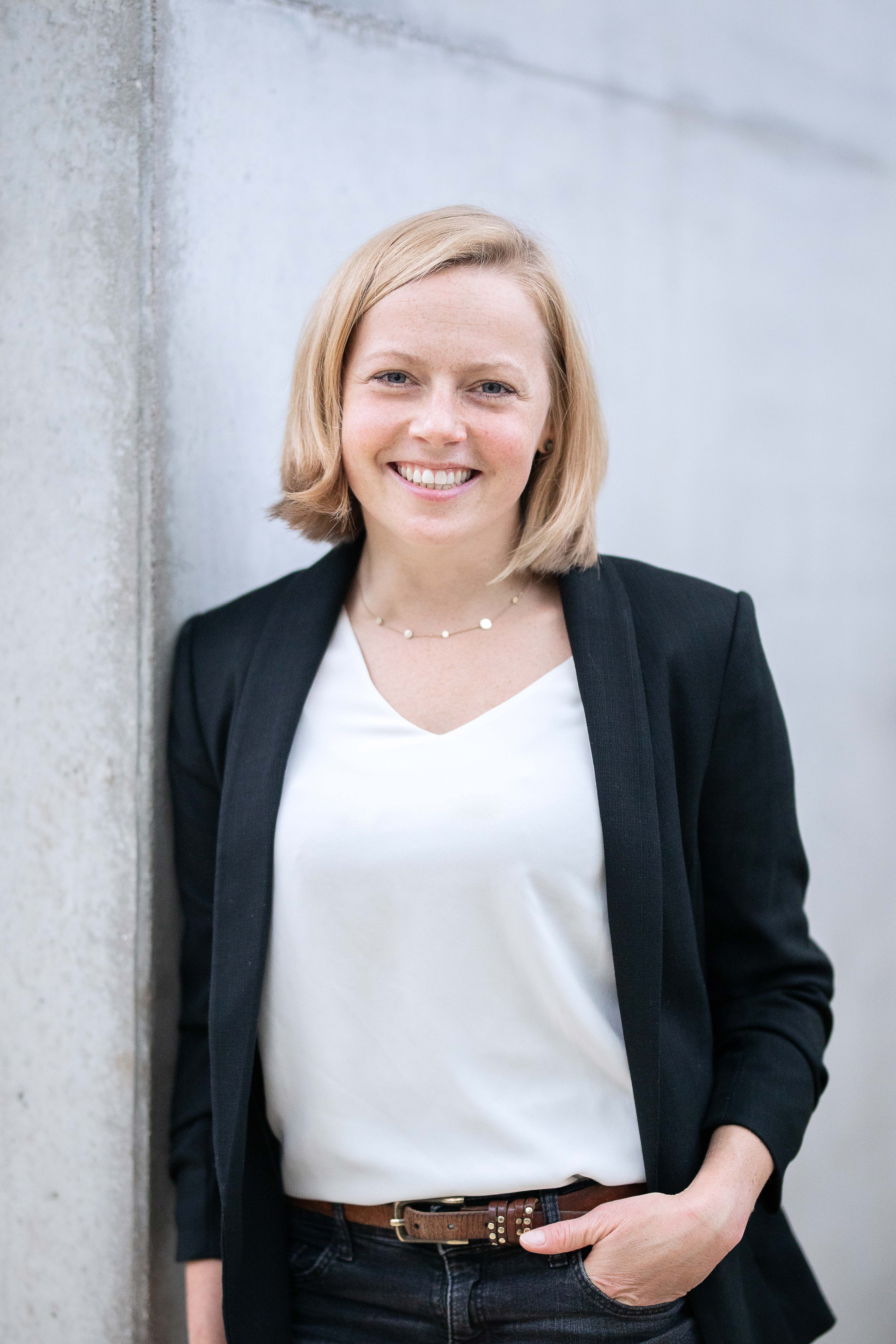 Gina Kuippers
Technical Business Development
,
BRAIN Biotech
Gina Kuippers is an experienced Environmental Microbiologist with a PhD from the University of Manchester, UK.
Gina joined BRAIN Biotech AG in 2020 as a project manager as part of the green and urban mining that develops solutions for precious metal recycling from urban waste streams. Currently, she and her team are developing the first industrial solution for bio-based recycling of critical metals from lithium ion batteries that will be also carbon neutral.
Recently, Gina joined the business development team and is focused on building industry partnerships to advance BRAIN Biotech's bio-based recycling business in the US. Besides precious and critical metals recycling, the portfolio includes carbon capture and utilization, agricultural waste stream upcycling, and plastics degradation.