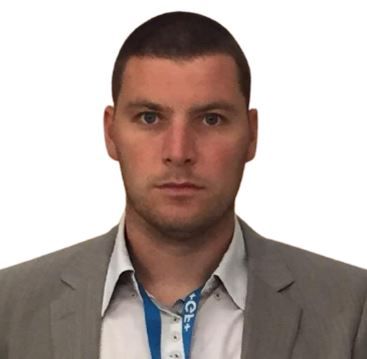 Ozmo Predrag
Global Head of Sustainability
,
Ball Aerosol Packaging
Predrag Ozmo leads sustainability for Ball Corporation's aerosol and bottles division and is in charge of developing and implementing sustainability strategy, both internally and externally. He is involved in various projects around aluminium packaging optimization, carbon footprint reduction, sustainable material sourcing, recycling and circularity.
Prior to Ball, he spent years working in hazardous waste management and recycling industries, as well as in environmental consulting and projects of remediation and rehabilitation of contaminated areas. He is certified Adviser for the Transport of Dangerous Goods with European license.
Predrag earned his BSc and MSc degrees in Environmental Science at the University of Belgrade, Serbia.