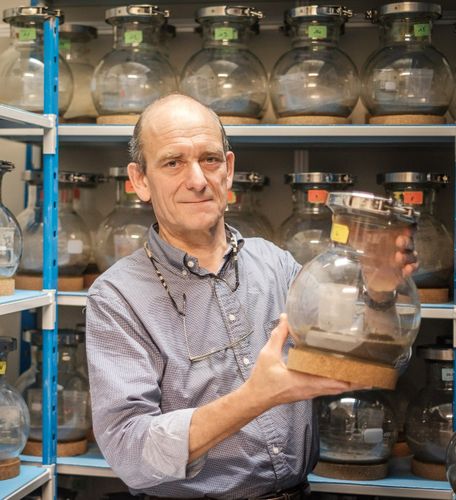 Bruno De Wilde
Bruno De Wilde is the Managing Director at OWS in Ghent, Belgium working there for more than 30 years already.
In this capacity, he manages biodegradation, composting and digestion tests and consultancy services, supervising a team of 105 people. Besides he is an active participant of several ISO and CEN working groups and yearly gives about 20 presentations at international conferences and company workshops.
He took his MSc in Agricultural Engineering at the State University of Ghent in 1983.